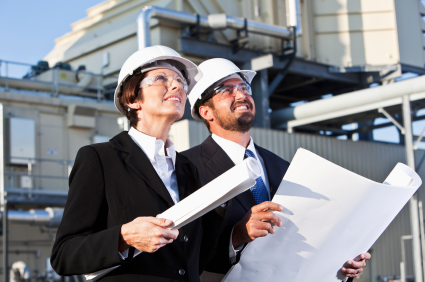 The waste management industry is undergoing constant change and must meet increasingly complex requirements. A feasible and sustainable SWM system lies in combining state-of-the-art technologies and expertise with locally available resources, experience and suitability. We deliver robust, ecological and economical solutions to government, private sector clients and development agencies.
Services:
Preparation of solid waste management concepts, feasibility studies, economic analysis, waste reduction and segregation at source.
Waste collection systems – including bins, boxes, transfer stations, storage systems and transport vehicles.
Evaluation of the recycling markets and market options for secondary raw materials and products derived from waste of the recycling market;
Evaluation of private sector and informal sector involvement opportunities;
Design and setting up of MSW waste treatment plants, (mechanical-biological pre-treatment, composting, fermentation, sorting, handling, materials recycling facilities (MRF's).
Organics treatment – either aerobically (composting) or anaerobically (Anaerobic Digestion producing biogas to Bio CNG)
Waste energy recovery – including all forms of residual waste treatment such as energy from waste (EfW) technologies
Landfill & Soil Rehabilitation- Soil health analysis, soil remediation and Landscape rehabilitation.
Our team is happy to advise and create a custom-made package according to your specific needs.