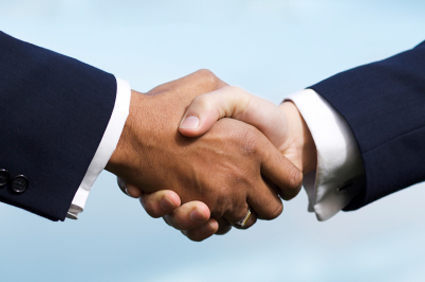 Transforming strategies and plans into action requires skilled personnel and long term commitment. We support international technology/equipment providers and recycling companies to introduce their products and solutions to Indian and Asian markets. Various steps and services are covered by our team in Germany and in India.
Market analysis includes
External ecosystem: including the political, economic, social, technological, legal and environmental landscape
Industry ecosystem: the competitive behavior of rival organizations, the bargaining power of buyers/customers and suppliers, threats from new entrants to the industry, and the ability of buyers to substitute products
Internal ecosystem: regarding the strengths and weaknesses of the organization's resources (i.e. human resources, processes, priorities, lack of market overview)
Market entry planning
Entering new markets is usually a major decision and requires considerable investments by the firm. In order to ensure that the market entry can be executed as efficiently as possible, we help our clients in planning and designing the market entry. During a market entry planning process, the following topics are typically covered:
Market readiness assessment
Market research and segmentation
Competitive landscape screening (to enable the best positioning)
Market feasibility study (business case check for market entry)
Go-to-market strategy
Business model development: business case (ROI), use case and value-creation abilities
Identification, prioritisation and targeting: i.e. selecting the right customers or prospects
Develop an effective business model and sales approach
Design an effective and ready-to-implement sales strategy
Identifying sales partners or setting up local dealerships.
Setting up of after sales services and technical support and qualified human resources.
Alignment of communication and marketing activities with representation or participation in important fairs, conferences and events.
Support services for sourcing from local suppliers. Local fabrication or CAD Drafting, Design and 3D Modeling Company.
Our team is happy to advise and create a custom-made package according to your specific needs.