"Support of the Export Initiative for Green Technologies" (BMU) - Protecting the environment and climate with innovative technologies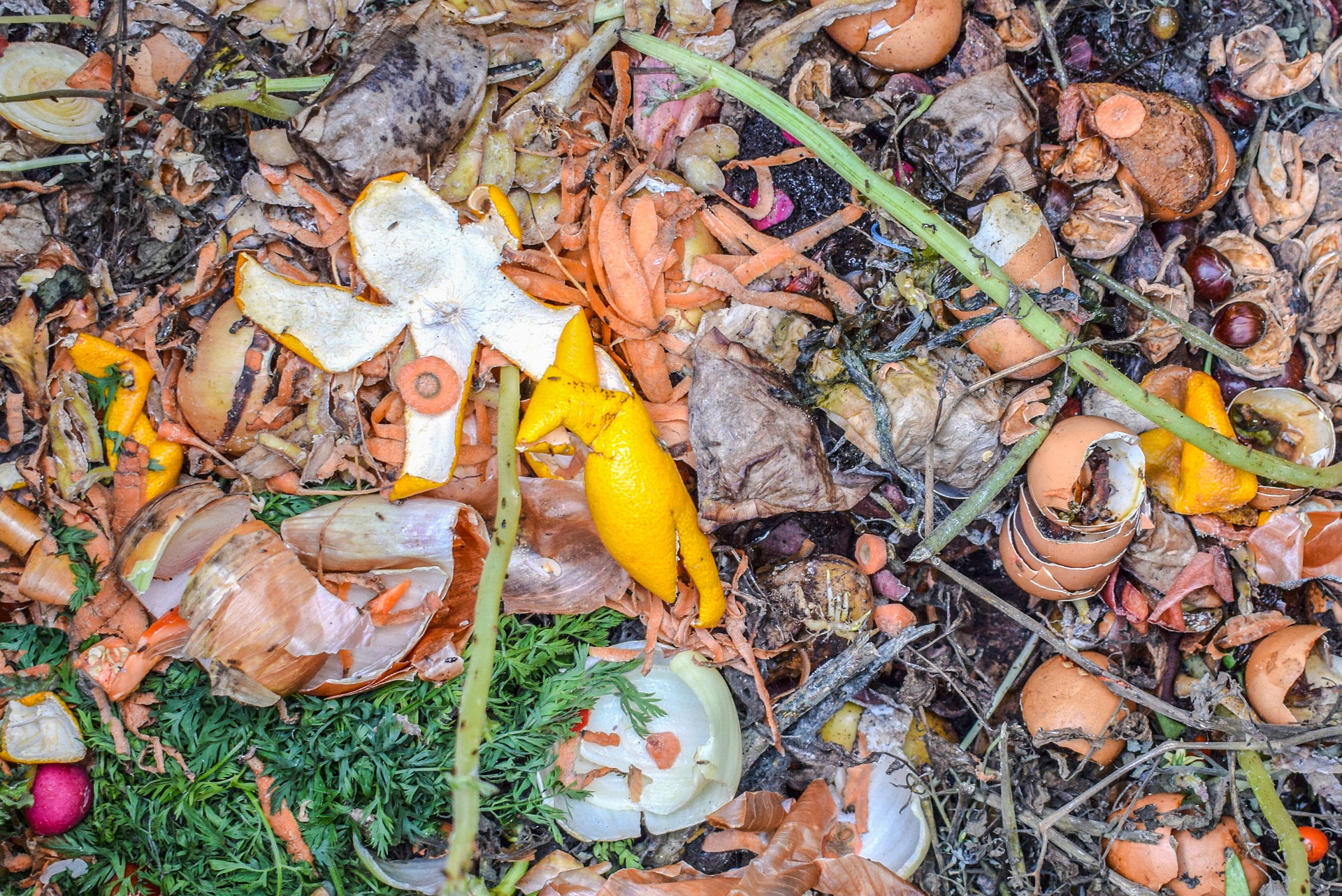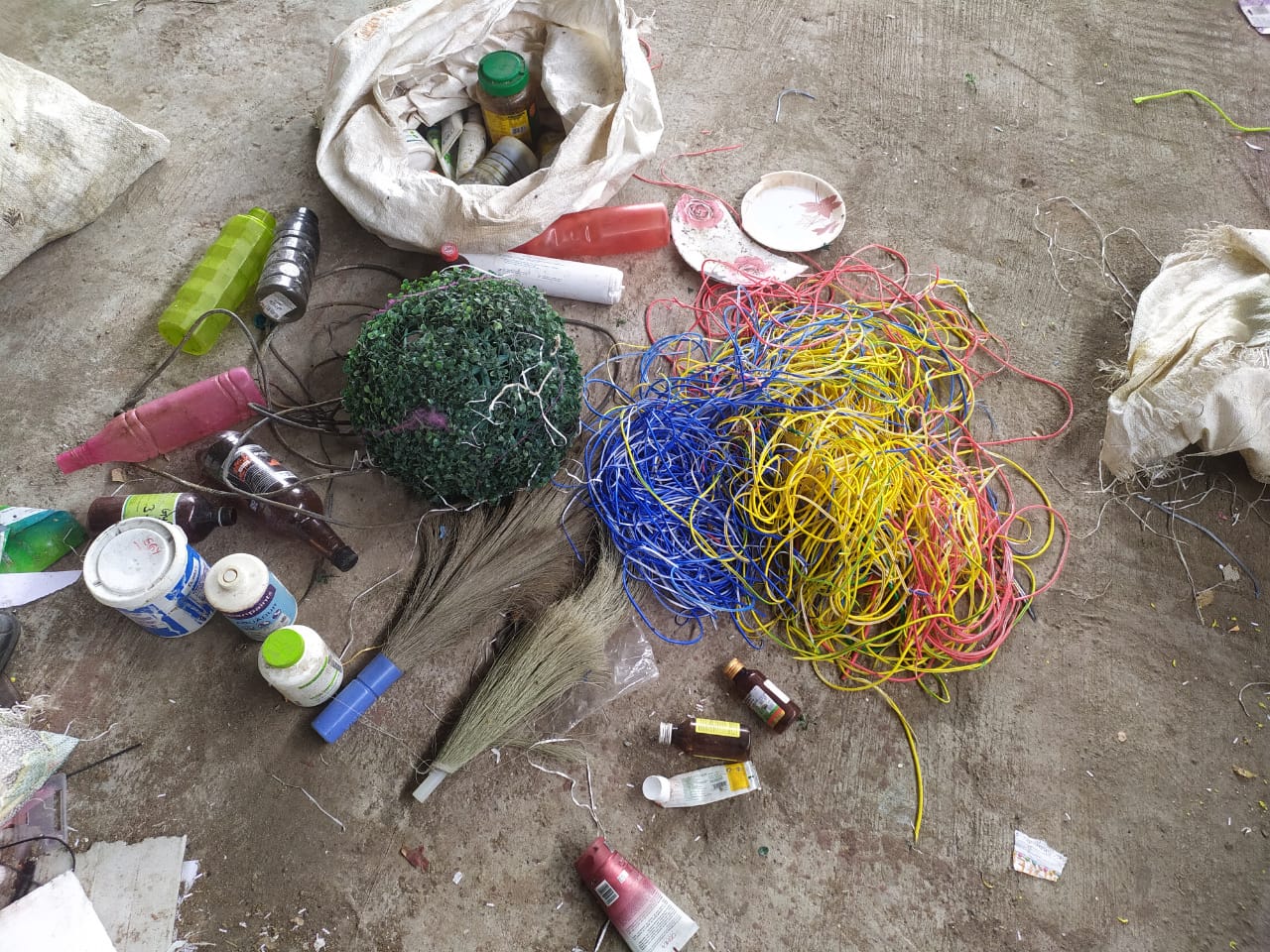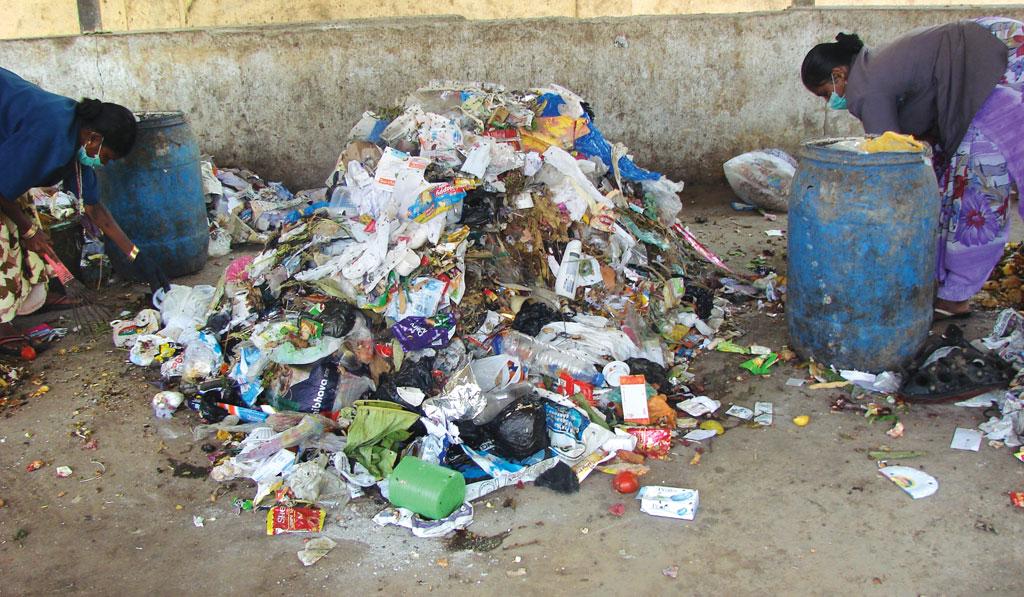 Under the ongoing Indo-German Development Cooperation, a project on "Reducing Air Pollution in Three Indian Cities" is being implemented by GIZ. The project is commissioned by the German Federal Ministry for the Environment, Nature Conservation and Nuclear Safety (BMU) as a part of the Global Project on "Export Initiative - Environmental Technologies" (Exl). The objective of the project is to strengthen the capacities of authorities in selected cities for the effective implementation of India's National Clean Air Programme (NCAP). The project has focus on developing solutions for implementing viable environmental technologies for achieving air pollution reduction targets in the selected cities (Surat, Pune and Nagpur). The implementing partner to the project is the Ministry of Environment, Forest and Climate Change, Government of India (MoEF&CC) and the project will be implemented in close cooperation with the Ministry of Housing and Urban Affairs, Government of India (MoHUA).
GIZ has engaged ECOLOGICON GmbH, a competent German company for providing consultancy services for developing a 'Technically & Financially viable Solution for Decentralized waste management System'. The decentralized waste management systems or community-level waste management systems reduce the burden of handling large volumes of MSW at a centralized location, with a corresponding reduction in costs of intermediate storage, transportation and disposal. The project intends to ensure the implementation of decentralized waste management systems with the focus on source-based waste segregation, sustainable waste treatment, recycling and resource conversation in one selected area in each of the three cities. The project will support the implementation of local circular economy models in waste management, achieve sectoral resource efficiency and develop local Entrepreneurs. This will additionally support the selected cities in contributing to the waste indicators of the MoHUA's Climate-Smart Cities Assessment Framework.
What we do
Solutions for Waste Management: We identify suitable decentralized waste management solutions and implement pilot projects.
Awareness Raising: We raise awareness and promote the exchange of experiences among the three selected cities and replication of activities in other cities.
Capacity Development: We conduct training to strengthen the capacity of government officials and other stakeholders.
Knowledge Management: We launch webinars to foster an exchange of experiences among India, Germany, and other stakeholders on lessons learned in Decentralized Waste Management. We document the lessons learned and identify the potential for replication.

Key results
A technical and economically viable concept for implementing Entrepreneur and local community supported decentralized waste management with a high rate of recovery of recyclables and reduction of air pollution.

The Work Packages of the project
Rapid assessment on existing solid waste management system in the city
Identification of localities within the city for Surat, Nagpur and Pune
Development of technically & economical viable solutions for the processing of waste
Identify local Entrepreneurs to manage and scale up the projects
Linking impact of decentralized approach with reduced transportation and GHG emissions

Benefits of Decentralized Waste Management System.
Social benefits - Job creation and formal integration of scrap dealers. Empowered Citizen
Environmental benefits – Better collection and implementation of source segregation will enable better recycling and recovery of material. Organic fertiliser for landscape development. Reduction in GHG emissions.
Economical benefits – Additional Income from Recycled products and compost. The new business model for exciting and new waste management companies.
Expert Team
Mr. Brijesh Patel – International SWM Expert & Project Head
Ms. Saroj Badgujar – National Expert – Pune
Mr. Ganesh Singh – National Expert – Nagpur
Dr. Bharat Nagar Bhushan – National Expert – Surat