The Indus Eco Partners Team
Our team of experts have industry experience in developing technical and financial solutions for setting up and upgrading SWM processing plants and concepts.
The Indus Eco Partners team is dedicated to the cleantech industry and provides consulting services for development of SWM & recycling concepts on behalf of industry clients, bilateral and multilateral financing agencies and aid organisations. Since 2013 we have been serving our clients as independent advisors to help them succeed in the fields of solid waste management & recycling. Our strong cooperation with German & Indian universities, experts, scientific institutions and associations help us to implement projects as per the expectations of our clients.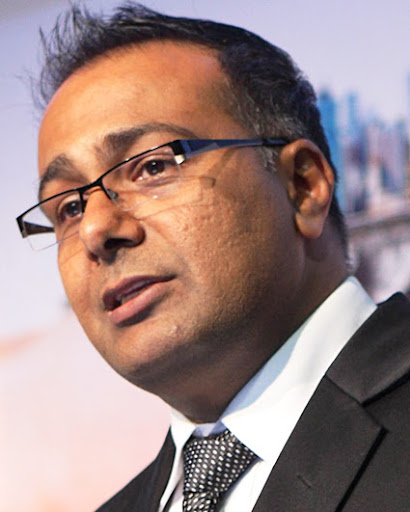 Mr. Brijesh Patel is Director of Indus EcoPartners and is responsible for business planning, operations management and alliance/partner development at Indus Eco Partners. Brijesh has 13+ years of experience in business development, product management and organising high level networking and relationship-building events for German and Indian companies. He has a good mix of private, public and social sector experience having worked with start-up, multi-national as well as government organizations. Prior to starting Indus Media, he worked extensively in the trade and investment development sector. Brijesh has done his graduation from Mumbai University with a Bachelor's degree in Commerce and Economics and Diploma in Human Resource Management from St. Xavier's College Mumbai.
Experience in solid waste management systems in developed & and middle-income countries
More than seven years of experience as an Environmental Consultant;
Experience in developing feasibility studies;
Experience in setting up technical models for recycling of different types of waste inputs.